OUR TEAM
PROFESSIONAL DRIVERS WHO RECEIVE ONGOING TRAINING
Our commitment to quality and safety would come to nought without the support of the industry's best employees. To ensure this, a good recruitment process is critical. Transportes Martín is fortunate to have extensively experienced and highly-trained professionals at the helm of our trucks and in our offices. Yet once we have recruited the best, our daily challenge is to ensure that they identify with the company's philosophy and that they remain a rigorous, proactive and responsible part of the company. This is something that we are able to achieve every day thanks to excellent communication and ongoing training.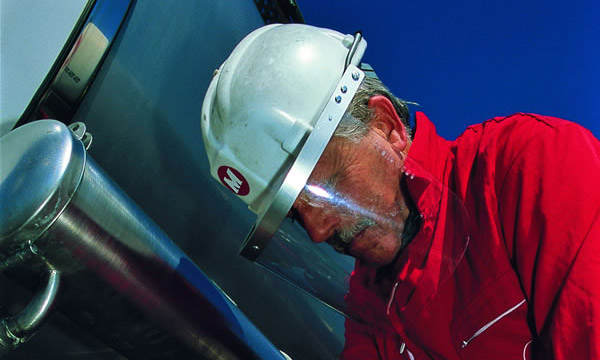 SPECIALIZED EMPLOYEES
Our highly-qualified employees represent one of our principal sources of added value. Our team boasts years of experience and sound training, offering extensive support to our drivers. At Transportes Martín we encourage full specialization within our organizational structure, a policy which has led us to create a Traffic Department for each division: chemical products, fuels and cryogenic liquids.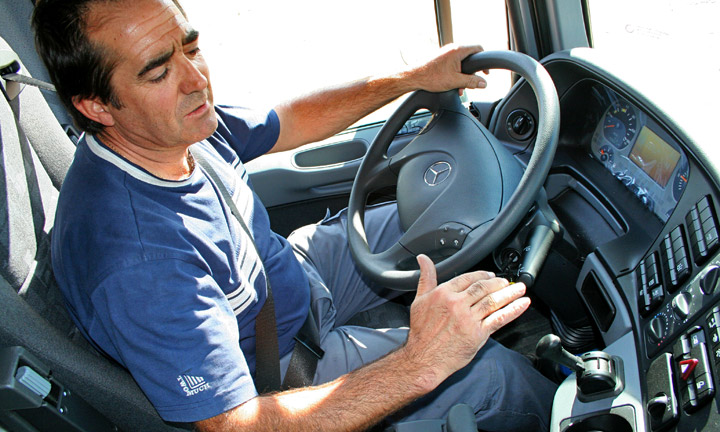 THE BEST TEAM OF DRIVERS IN THE SECTOR
At Transportes Martín, having the best drivers in the sector is key to ensuring high-quality in the services we provide. They are the people who will represent the company and its safety policy when transporting our customers' goods. That is why our Personnel Department has implemented rigorous recruitment criteria and training programmes, with an aim of ensuring our staff meets the expectations required of efficient, high-quality and safe transport services.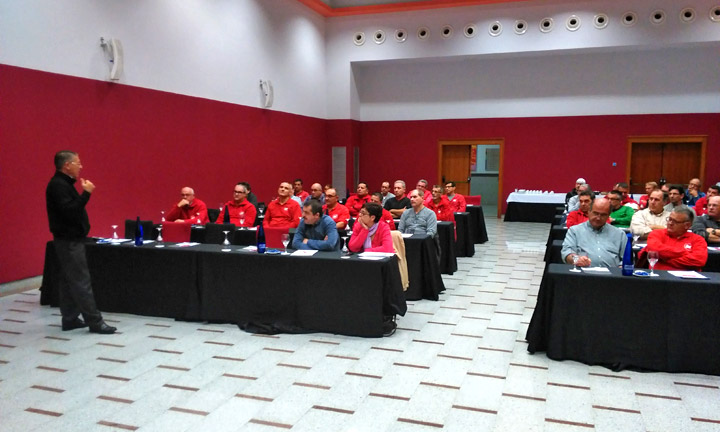 ONGOING TRAINING
The company's Safety Department provides ongoing training for our drivers to guarantee high-quality services, ensure their own safety and protect the environment.