AND INTERNATIONAL TRANSPORT
AND INTERNATIONAL TRANSPORT
A CENTURY OF DOMESTIC

A CENTURY OF DOMESTIC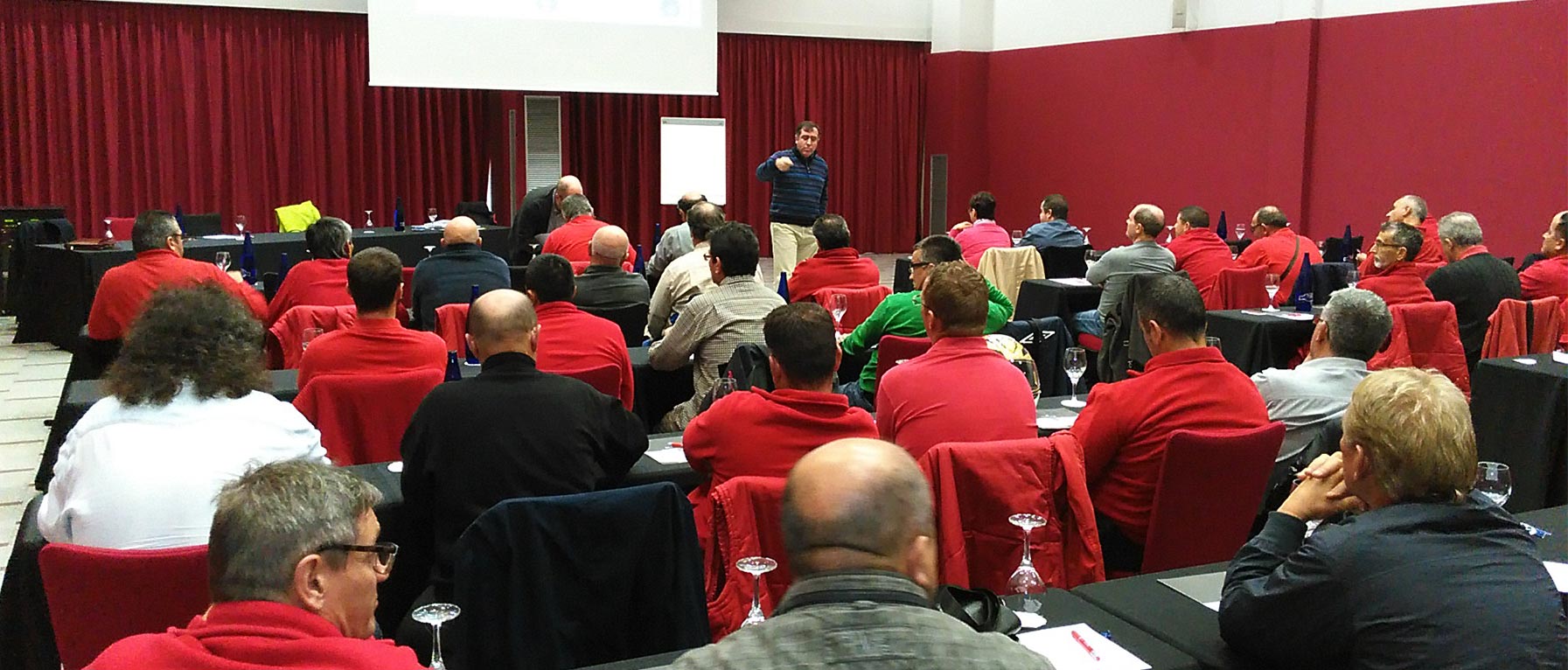 ONGOING TRAINING
ONGOING TRAINING
SAFETY IN TRANSPORT
SAFETY IN TRANSPORT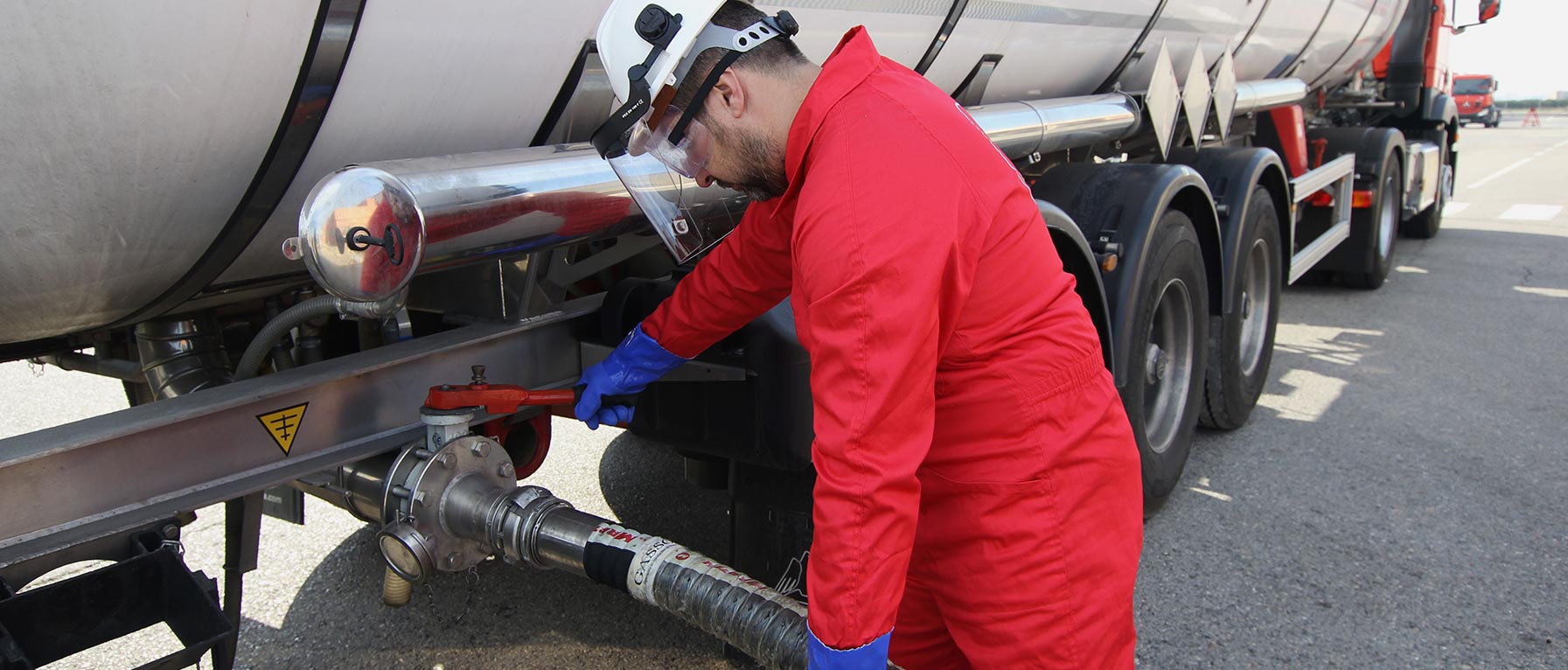 BULK LIQUIDS
BULK LIQUIDS
WE TRANSPORT


LEADERS IN THE TRANSPORTATION OF BULK LIQUIDS
ADR AND NON-ADR CHEMICAL LIQUID PRODUCTS
TRANSPORTES MARTIN is a family company, leading in the transport and distribution of all kinds of bulk chemical liquids, both ADR and non-ADR, for nearly a century (1925).
Our commitment to quality is based on our high standards, our staff's professional attitude, and is backed by all existing quality certification in this field. Our success and low accident rate is not only the result of our technologically-superior vehicles and constant fleet renewal, but also of the ongoing training our personnel receive in the field of safety prevention.
We are perfectionists. And this is why we boast a portfolio of domestic and international customers who value the quality we offer, making us stand out among other transporters.
Our accident rate is far below the industry average. We were the first to create an Accident Prevention Department.
It is no coincidence that Transportes Martín has led the bulk liquid transport sector for the last one hundred years. Our customers value our desire for perfection.
Our fleet of tractor units and tankers is updated constantly. We offer different types of vehicles each suited to the transport of different goods. Vehicles are exhaustive and cleaned in keeping with their use.
A network of operative sites strategically located throughout the Iberian Peninsula to offer the best logistics service to all our customers.
This is our greatest strength: the professional attitude and the high-level qualifications of our personnel. Our team of drivers are the best in the industry, always fully trained in safety prevention.
OUR SERVICES ARE BACKED BY OUR SAFETY, QUALITY AND ENVIRONMENTAL CERTIFICATES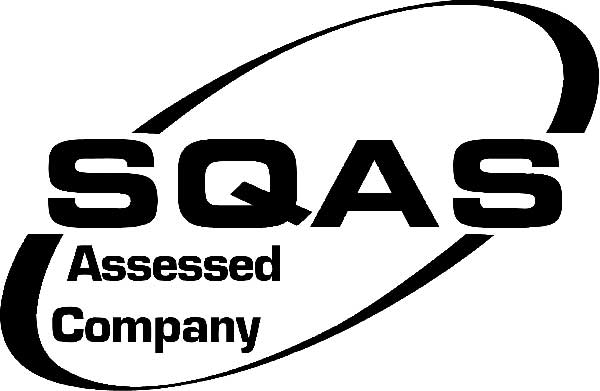 Quality, safety, environmental protection for Logistics Service Providers and Distributors of Chemical products.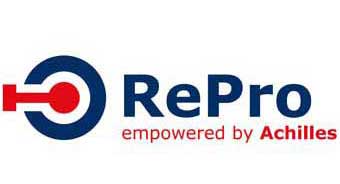 REPRO Quality Seal. Certifies that suppliers are compliant with the principal legal requirements and standards.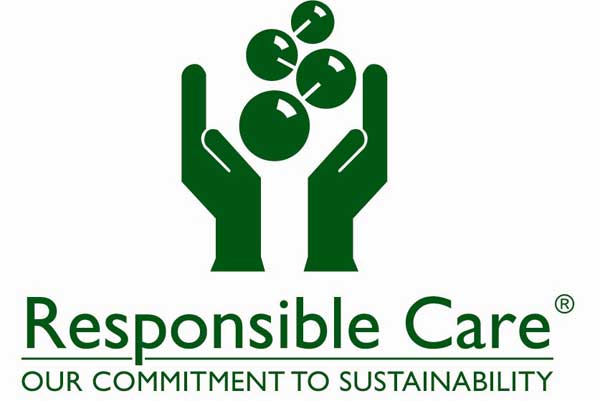 Improving Safety, Health and the Environment in line with the principles of Sustainable Development.